Who we are - About us
This website summarises findings from high quality research studies into genetic syndromes. This website was built by the Cerebra Centre for Neurodevelopmental Disorders (University of Birmingham) in partnership with Aston University, the Economic and Social Research Council and syndrome support groups to reduce the amount of time it takes research findings to reach parents, carers and professionals – the people who need the information the most. A full list of contributors to FIND can be found here.
For an overview of the statistics and usage of the FIND website, click the link below.
FIND Statistics & Usage - Updated June 2020
Who are we?
The Cerebra Centre for Neurodevelopmental Disorders was established in 2008 under the direction of Professor Chris Oliver, and was located in the School of Psychology at the University of Birmingham. Funding was provided by Cerebra with additional support from a number of agencies and charities.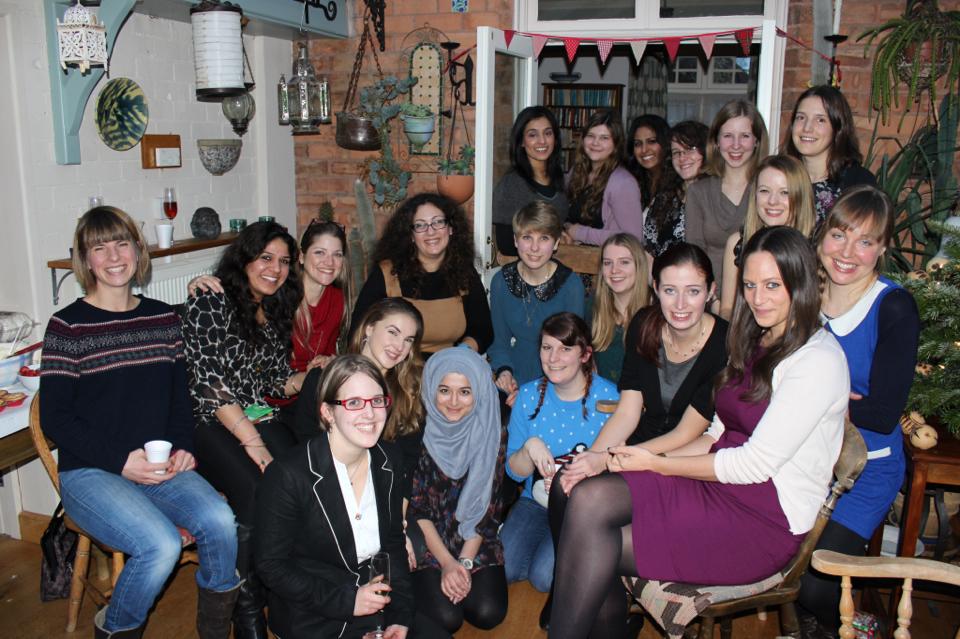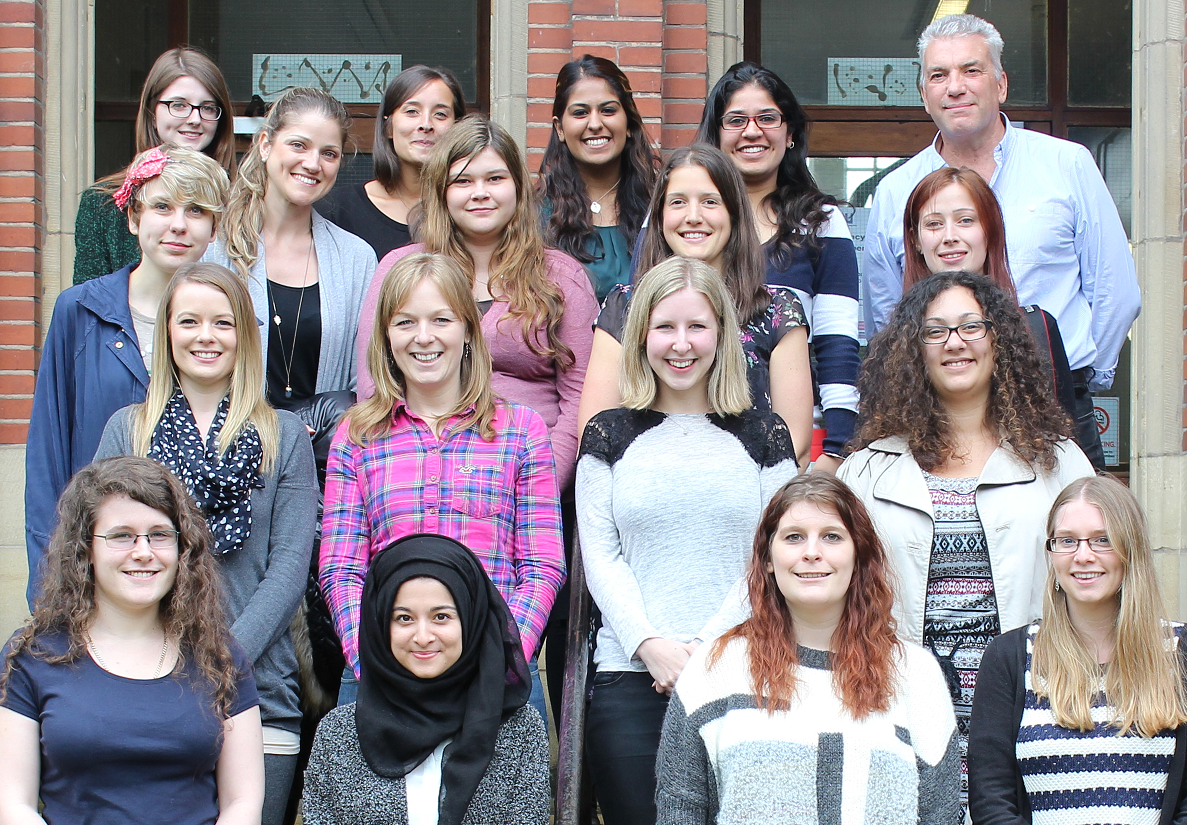 As of June 2020, the Cerebra Centre made the transition to be recognised as the Cerebra Network for Neurodevelopmental Disorders, and is now based across four UK academic research sites. The Cerebra Network is headed by four researchers who trained under the supervision of Professor Chris Oliver at the Cerebra Centre; Dr Caroline Richards (University of Birmingham), Dr Jane Waite (Aston University), Dr Jo Moss (University of Surrey) and Dr Hayley Crawford (University of Warwick). The Cerebra Network continues to be funded by Cerebra, and continues the original research aims of the Cerebra Centre; to improve the lives of individuals with severe and complex needs and improve outcomes for individuals and their families.

What do we do?
The work of the Cerebra Network focuses on the difficulties experienced by children and adults who have intellectual disability, autism spectrum disorder and genetic syndromes that are associated with developmental delay.
Which organisations are we linked with?
The Cerebra Network has strong links with numerous support groups who invite us to attend family conferences and support group meetings. We also have close links with NHS Trusts and schools for children with intellectual disability and autism spectrum disorder. Both the family support groups and NHS Trusts commission research from us. To make our research effective we have a network of national and international research collaborations. The Cerebra Network are able to offer clinical consultancy in specific areas but we do not offer a full clinical service.
What training do you offer?
Clinical and research training are important strands of our work. We offer placements to undergraduate and postgraduate students across our four academic research sites who want to gain the clinical and research skills necessary to understand and support children and adults with neurodevelopmental disorders. We also invite research colleagues from the UK and abroad to visit each of our academic sites to see the work we conduct and teach us about their work.