child story
Grace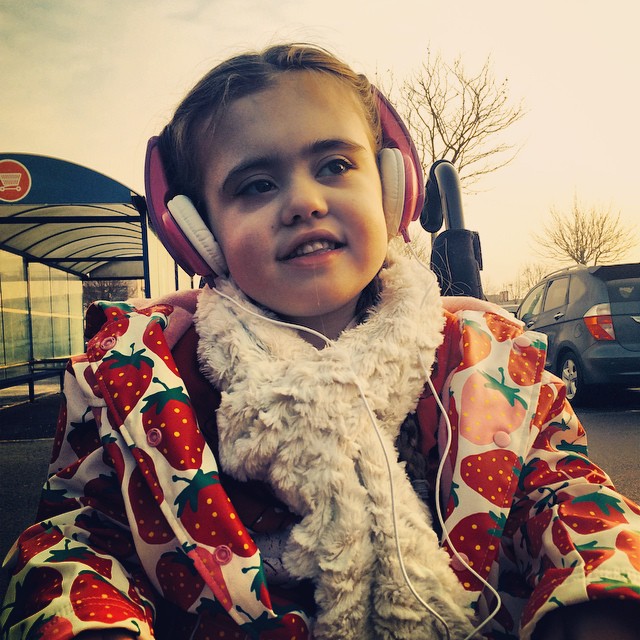 Grace is 8 years old and has Smith-Magenis syndrome
Her favourite colour is pink
Grace's favourite animal is a spider!
She absolutely loves her Ipad and especially loves playing the Elmo app.
She loves to read, dance and swim.
Grace has 2 cats called Pebble and Raph.
She has a great sense of humour and is always smiling but what makes her really giggle is when Daddy pretends to be Elmo!
Grace recently learnt how to pedal her specialist adapted bike all by herself and made her family extremely proud.
A funny story about Grace is that she loves Christmas and every day she will play jingle bells and ding dong merrily on high. Last summer while she was on holiday in Spain she was sat aroung the pool and put her Christmas songs on full blast! They got some very strange looks and at the end of each song she shouted HO HO HO!
Grace is an extremely happy, loving little girl, she has the ability to make people fall in love with her and the room lights up when she is around!
Grace makes her family proud every single day because although she has a lot to deal with with just gets on with it with a smile on her face.
---